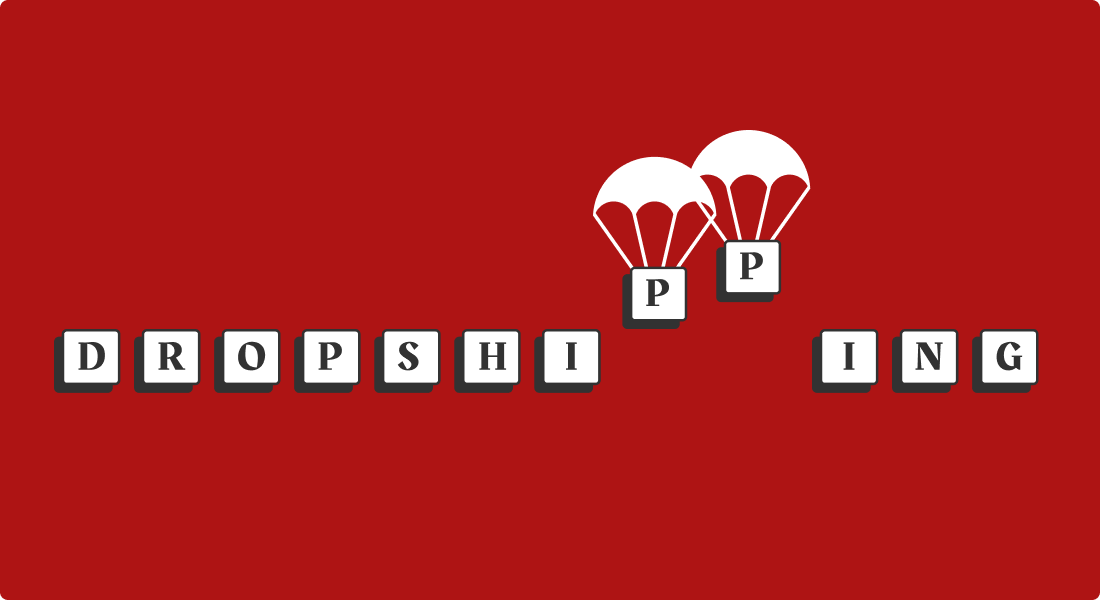 Dropshipping business is rising daily; for example, in 2017, 23% of global orders were fulfilled by the dropshipping business. The popularity behind the drop shipping business is businessmen found dropshipping the safest option to mark their first footprint in the world of eCommerce. 
Though dropshipping business is quite different from other businesses' structure, you should know that very well as a part of the eCommerce business world. But do you know? What features or aspects make dropship different from the other types of business?
In this article, we will discuss the features of an eCommerce dropshipping business that will help you to distinguish between the dropshipping business and the other business model.
A Brief of eCommerce Dropshipping Business
There are a lot of different ways to do business in eCommerce. Some online shops are run by one person, while more than one person runs others. And dropshipping is one type of business that can be run without stock.
A drop-shipping business can be run with little money, but the owner must have a strong client management strategy. Dropshipping is a popular way for companies to make money in the digital marketplace. You can consider dropshipping as the future of eCommerce.
In the dropshipping business, a retailer works with a manufacturer or distributor to sell its products online. So, the drop-shipper doesn't have to spend money managing inventory or employees. 
But as a drop-shipper, you need to know the best and worst places to work the online shop for your dropshipping business, so you don't have to count losses. For example, you can choose Shopify as a profitable business.
Most Common Features Of Dropshipping
There are different popular business models available in eCommerce, and dropshipping is one of them. Here are the essential features of a dropshipping business model. Have a look-
Feature 1- Simple to Get Started
Dropshipping is profitable because it requires no extra effort to get started. Choosing items, locating a space to sell, advertising, and securing an order from consumers are the basic requirements of a dropshipping business.  Because of this low entry requirement, the competition for dropship business is relatively high.
Business Challenge
Competition could be very high because of easy requirements 
Feature 2- Low Initial Costs
A dropshipping company often has cheap initial setup expenses. There are no operational expenses for stock, storage, R&D, or rent on a storefront. 
As a result, you get a chance to improve your advertising and marketing strategy, which can improve your customers' shopping experience.
The low entry fee also encourages more companies to enter the dropshipping market. But keep in mind that more competitors in the market mean fewer customers for you. 
So focus on how you can improve your dropship business instead. You can not change the essential characteristics of the company.
Business Challenge
Because of the low initial cost, a few businessmen may need to remember to improve their business. The low initial cost does not mean the businessman will not spend money on advertising and all other marketing activities.
Feature 3- Businessmen Can Sell Lots of Products Together
With drop shipping service, you can quickly and easily stock your inventory with various goods without even having an inventory. Your product line consists of the goods you decide to market. 
You may easily adjust your product line in response to shifting market conditions or client preferences if you have a large inventory.
Increasing your product variety may seem like a good idea, but it may affect your company in the long run. It's always a good idea to specialize in one particular category or "niche" while selling things online.
For instance- if you are running your dropshipping business in eCommerce, you can install a bulk order application in your store to sell different variants of products in one store.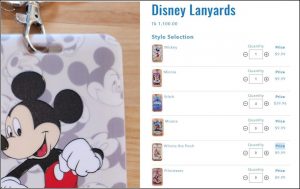 Here we can see a store owner who is selling mobile cases in Shopify and by using a quick order application he is able to multiple products in one store. 
Business Challenge
In a dropshipping business, a seller can usually sell bunches of products together. As a result, most need to evaluate the product quality promptly. And this thing affected their business reputation later on.
Feature 4- Zero Inventory Requirements
You may cut down on storage fees and make a profit without spending time or money on ordering and storing inventory in a dropshipping business. There's no need to negotiate terms with storage facilities or figure out how to package goods. All providers will take care of the stocking and packaging for you.
The disadvantage is that your brand identity, packaging, and order processing times must be put in your hands. These things aid in attracting new consumers and retaining the ones you already have.
Business Challenge
Dropshipping businesses do not require inventory, which is a plus point but has a negative aspect too. Because of an invisible inventory system, drop shippers may need to identify correctly which products are becoming out of stock.
Feature 5- Offering Multiple Delivery Options
Offering different shipping options to customers is another example of the great features of a dropshipping business.
With this feature of dropshipping, customers can easily choose the best delivery method for them during the checkout process. 
Some people like to get their mail-ordered items faster than others. You can make more money by offering different shipping and delivery options by charging different prices for different delivery times. 
some customers may also want to send different things to different places. For example, they may be shopping for Christmas so they will be in a hurry. At such a time offering several delivery options to them will make the delivery option smooth and quick
Business challenges 
When a business is sometimes not able to offer several delivery options, customers may get disappointed, and later on, it can put a bad impact on your business.
Bottom Line
To conclude, these 5 are the common features a drop shipping business in eCommerce should have. These features should be present when you will about to start an eCommerce dropshipping business model. So, before starting a drop shipping business, study these features and their challenges.