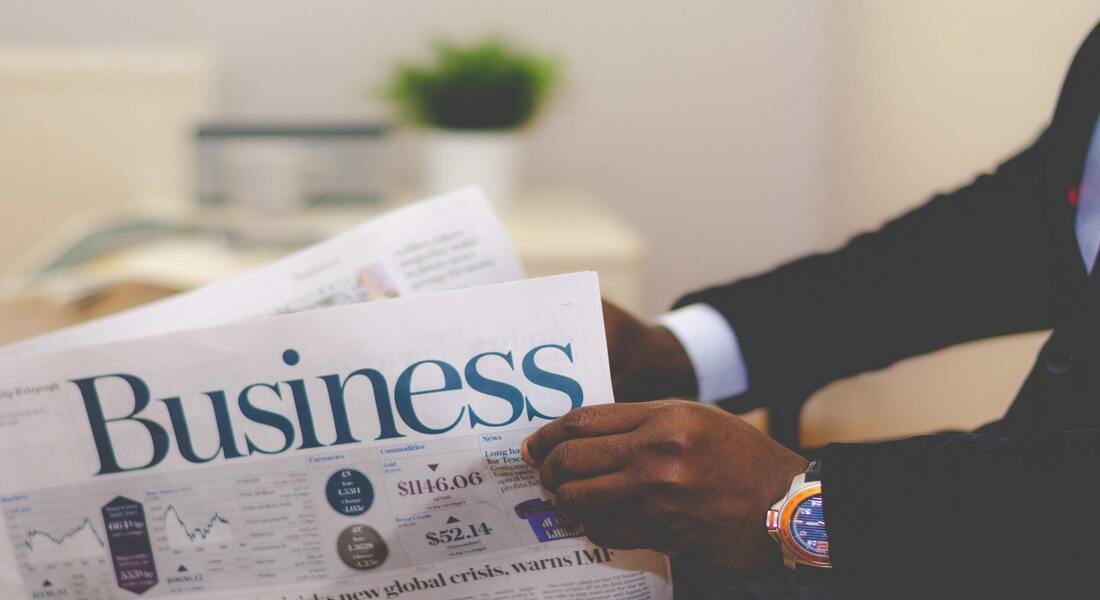 In the 21st century, dropshipping has become a common type of business because of its simplicity. Dropshipping companies require low initial investment and low fixed costs. The low entry barrier makes dropshipping an attractive option for new entrepreneurs.
There are a bunch of options for drop shippers to select their business criteria. Businessmen can sell virtually anything according to their choice. It is a big opportunity for the drop shipper because they don't have to worry about keeping any of the products in stock.
According to Torchbankz, about 1/3 of all e-commerce businesses use drop shipping. So, we can say the scale of dropshipping companies is increasing nowadays.
But still, some businessmen need clarification about whether they should start a dropshipping business. In this article, we will focus on the topic of whether a drop shipping business is worthwhile or not.
What Exactly is Dropshipping? 
DropShipping is an eCommerce business model where the retailer does not keep a stock of goods at any particular time.
Moreover, In the dropShipping business, when a customer places an order through your eCommerce dropShipping store, the dropShipper forwards that exact order directly to the supplier, who can fulfill customer orders.
As a result, the key difference between dropshipping and conventional retail is that the seller is not responsible for stocking or delivering the products.
Why Dropshipping Business Becomes So Popular?
According to Statista, the drop shipping industry is worth $197 billion, a 53% increase from the value estimated in 2020.
Furthermore, industry experts predict that the dropshipping industry will be valued at $500 billion as soon as 2027.
The pandemic is one of the main reasons why dropshipping has become so popular so quickly. Research shows that 52% more people are shopping online than before the pandemic. Also, one in three customers has bought things online that they would typically buy in a store.
Reason for Starting a DropShipping Business [h2]
Low costs, low entry barriers, low regular expenses, and no obligation on unsold inventory are common reasons for starting an eCommerce dropshipping business. But there are a few more reasons that prove that dropshipping is worthwhile.
Reason 1: Businessmen can Try Out New Products Without Investing in Large Quantities
You can rapidly market and sell experimental products in your dropshipping business without spending a ton of money. To sell bulk products in your dropShipping business, you only need to gather information about which dropShipping supplier is selling products in bulk.
You'll have to locate suitable product storage facilities. You may end up with a warehouse full of unsaleable inventory if you purchase, determining whether or not the product will sell or appeal to your target market.
You don't have to worry about the unsold inventory if you cannot sell a product in bulk. In the same way, if you find any product is performing well wholesale, you can buy from the supplier to make more profit when it is out of stock. Read here to know more about wholesale.
Reason 2: Lower Starting Cost
Creating an online store requires a big investment of significant capital to purchase initial inventory. Since it is impossible to predict the volume of stock that will take place in a specific month or year, even this assumption might not be accurate.
You need to have the financial resources required to launch your online store to be able to begin operating an online business. But with dropshipping, you won't have to worry about costs.
Reason 3: Products can be Offered Almost Immediately
It is common practice for stores to wait until all of their inventory has been shipped before promoting a new product. With the dropshipping business model, you can advertise an effect on your site almost immediately after choosing a product. Click here to know about other business models.
Reason 4: Different Products can be Offered
Any successful business hopes to one day be able to provide its customers with a broader selection of products, and dropShipping makes that goal attainable.
Simply list the products in the various colors and sizes you offer on your site, and your supplier will take care of the rest, including storage.
Reason 5: Risk-Free Product Testing
There's always the possibility that your new product won't sell when you add it to your product listing. Trying to second-guess what customers want to buy from any given company is a hassle, so it's helpful to be able to dip a toe in the water before making a serious commitment.
You can find dropShipping marketplaces like AliExpress and Direct DropShip if you want to try out new products and launch an online store.
Reason 6: Dropshipping is a Time-Saver
Getting your inventory ready to ship can take time and effort. When a third party handles shipping logistics, tasks like sorting, labeling, packing, shipping, etc., take less time. Because of this, you'll have more time to focus on other ways to grow your business.
In such cases, doing an eCommerce dropShipping business is beneficial because a dropShipping business does not have any shipping hassle, which is a great time saver.
Reasons to Avoid Starting a DropShipping Business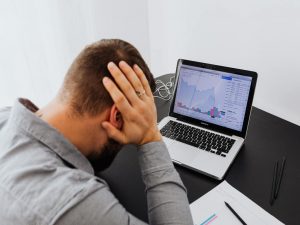 Order Procedure Could Be Difficult 
Many eCommerce dropShipping businesses in Shopify work with more than one wholesaler, and each of them has its way of handling orders, payments, and deliveries. This could make things more complicated.
Since you have no control over how fast your supplier fills orders, it can take a long time between the customer and the actual supplier. This late shipment can sometimes significantly impact your business more than the existing supplier.
Customers May Not Get Enough Information 
You don't know what products you're selling because you need to be allowed to interact with them. Since the manufacturer needs to give you more information about the product, you won't be able to answer common customer questions about its size, weight, how it works, etc.
Sending such questions back and forth between your company and the supplier is time-consuming and slows down your responses to customers.
You need to gain experience with the product and know more about it to have much to say about it on your website, which is bad for search engine optimization.
Problems can be Raised While The Product Is Out of Stock
Those who thought they purchased from you, only to discover you don't have any product at all. That will have a bad impact on your business.  Avoiding this problem requires a reliable automated system between you and the supplier that will update stock levels throughout the day.
Additionally, the out-of-stock information can be corrected through email or phone calls.
A Customer can Become Dissatisfied With Customer Service
While eCommerce dropshipping can save you time and effort, it also removes some control over the customer experience. There are no guarantees that the product will arrive on time or that the given description will be correct.
When you don't have all the information you need on hand to solve a customer query, it takes more time.
There is a Lot of Competition in the Dropshipping Field
Finding high-quality dropshipping products often leads to intense competition from other retailers in the same industry. You may not have many opportunities to lower the competition in terms of pricing because many dropshipping suppliers tack on fees for fulfillment.
Bottom Line
The benefits and drawbacks of an eCommerce dropshipping business show that it is not a choice to be made lightly. Most problems can be solved with some ideas and open communication lines between you and your supplier. So, do not be afraid to be a part of a dropshipping business follow a few requirements before starting.