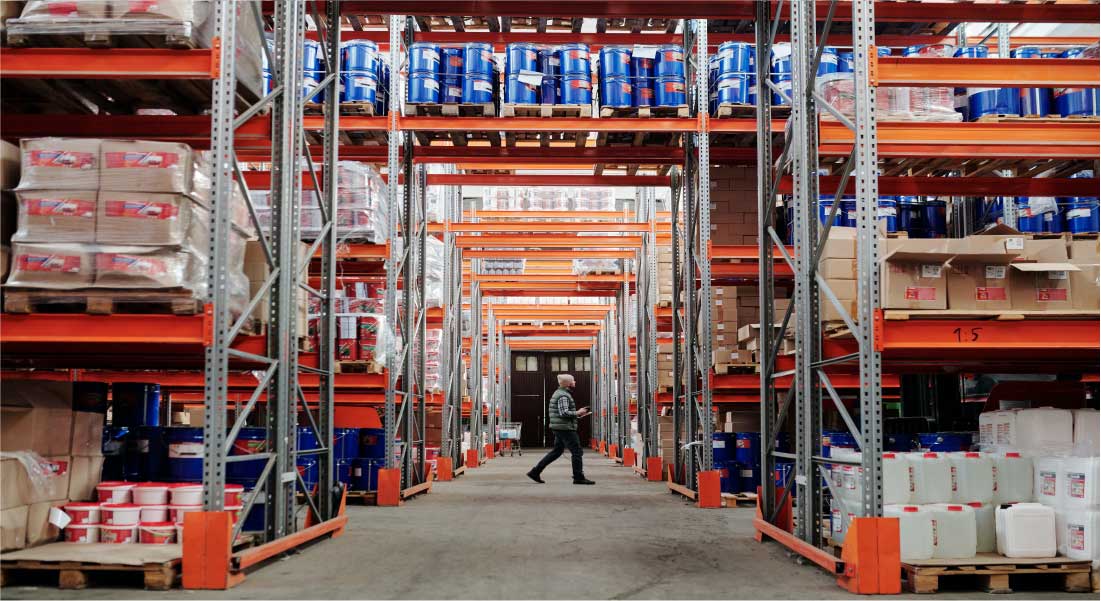 The wholesale business has become more challenging due to development in the retail business. Applying the right strategies makes it easier to increase wholesale sales and stay stable in the competition. 
We have found 5 unique strategies that might drive your business in the right direction. Here are those strategies –
1. Create an Effective Wholesale Marketing Strategy
A wholesale business generally sells products in bulk to retailers. That means, a wholesale business targets other businesses. So, a business-to-business marketing strategy is vital to finding new clients.
Marketing strategy depends on the type of products you sell and clients' needs. There are many marketing strategies you can implement but find the suitable one to reach the right kinds of clients. Follow these marketing strategies and find the one that works best for your wholesale business –
Find institutional clients in your local area

– These clients generally serve a group of people. For instance – Educational institutions, hospitals, libraries, airports, etc. These organizations require a large number of products to keep up with the demand. Find these institutional clients and grow your sales volume.
Expand Into International Market –

Expand your client base by going international. Entering the global market will improve your reputation with local clients. Prove that your products are desirable in different locations.
Start Wholesale Dropshipping –

A retailer might not have the products in stock when he gets an order from the customer. The retailer then places an order with a wholesaler. The wholesaler instantly sends the products to the customers directly. So, encourage the customers to buy directly from the wholesaler and increase your overall revenue by simplifying the process. 
2. Make Wholesale Ordering Seamless
As a wholesaler, build a time-saving ordering system from your online store. If you sell multiple variants of a product, display all those product variants on a single product page. This will save your customers valuable time while placing orders. 
Wholesalers usually sell in bulk. Ensure a better customer experience (UX) by ensuring a quick bulk order process. Optimize your online product page. Use appropriate technology solutions and make it easy for your customers to place their bulk orders. For instance – if you have an eCommerce store on the Shopify platform, you might use a Shopify Quick Bulk Order app to ensure one-click bulk orders. This will save your customers valuable time which eventually will help you get more loyal customers. 
3. Offer Special Deals
Offering special deals is an effective way to increase your wholesale volume. This attracts more business-to-business (B2B) buyers when they get discounts on a larger purchases.
Offer discounts or promotions just like other business-to-customer (B2C) do. Here is what more you can do –
Offer special discounts for first-time customers.

Offer discounts for a limited time to make a quick purchase.

Offer free shipping.

Offer discounts on holiday sales.
Offer promotions and special discounts periodically to delight your present customers as well as attract new customers.
4. Offer Superior Customer Service
For any business, customer satisfaction is the most crucial aspect. You need more costs and effort to acquire new customers than to retain your existing customers. For wholesalers, it is essential to keep their current customers satisfied with the services and products. However, only selling goods in bulk at discounted prices does not guarantee customer satisfaction. Some other factors play a vital role in achieving customer satisfaction.
Here are a few things you can do to ensure superior customer service –
Be proactive –

Be more active and fast to win the competition in B2B business. Contact your retailers first before they do. Especially, until you close your deal. Ask them about your products and what service they expect from you.
Add live chat feature –

Add a live chat feature to your online wholesale store. Instantly respond to your potential clients' pre-sale questions. Thus, Retailers will get confidence to make an order. 

Make your customers feel special –

Personalize the relationship with your customers and do not treat all of them in the same way. To create an attachment between your customers and your business,

use your customer's name

when you call to send emails.
Measuring customer satisfaction daily is important. It tells where you need to improve. Create a customer satisfaction survey and upload your customers' testimonials on your wholesale website.
5. Create an Effective Email List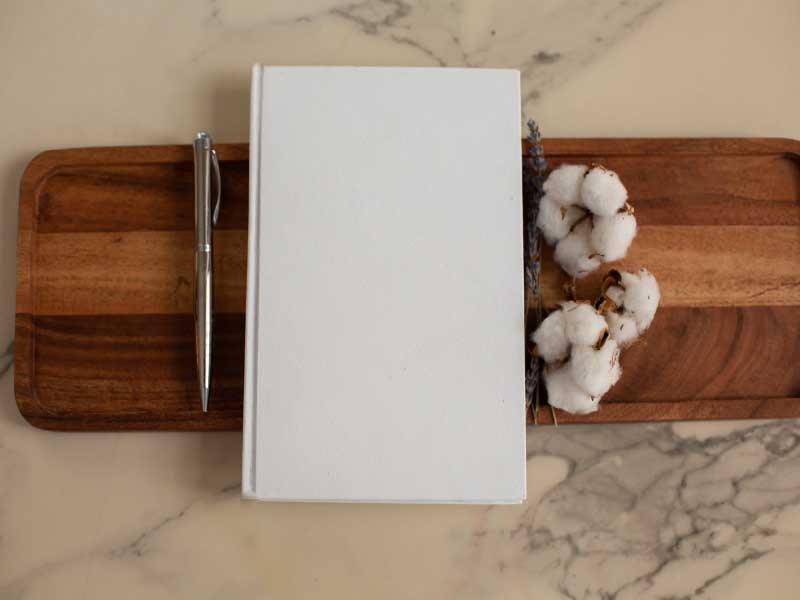 Well, somebody might say email is the oldest digital marketing strategy and it does not work anymore. However, the reality is different. Merchants can earn an average of $44 for every dollar they spent on email marketing.
So, maintain an email list of your prospects. Send emails to your customers. Because when you send an email to them, you are talking directly to them. Besides, emails help you reach more potential customers and improve your ROI.
It is easier to convince your customers to give their emails rather than convincing them to make a purchase. But before you enjoy the potential of email marketing i.e. increase wholesale sales, you need to make an email list. To know how to make an effective email list, check the details here.
Final Words
It is not difficult to increase wholesale sales but it needs effort and time. Do not forget to nurture your existing customers when you are busy reaching new retailers. Optimize your wholesale website, and simplify your order-placing process from the product page. As wholesalers always deal with bulk orders, ensure a quick bulk order placing from your product page. If you are a merchant using the Shopify platform, you can easily do that with a Shopify quick order tool, with no coding knowledge required. This will keep you one step ahead of your competitors.
Keep yourself proactive, digitalize your online wholesale store and value your customers' time; you will grow your wholesale business in no time.