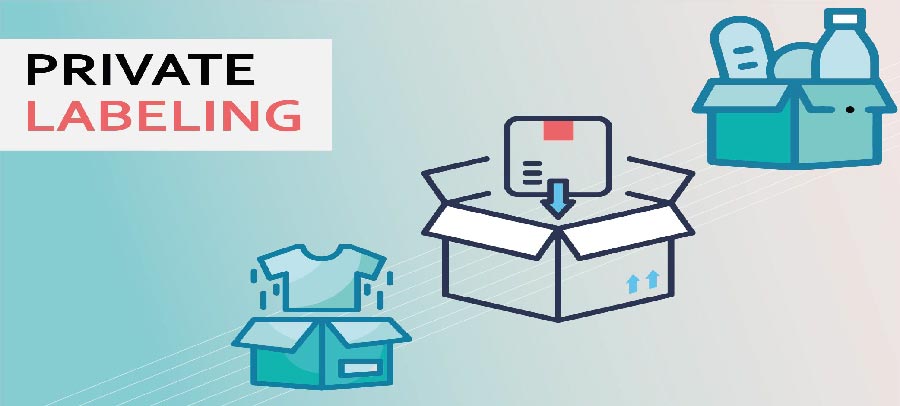 If you plan to build your own business online, a private-label business model might be a good option. You do not need to take the hassle of manufacturing the product yourself. Even you do not need to touch the products to shine with the private label business model.
In this article, you will learn what is private labeling, the pros and cons of a private label business, and how you can start selling private label products on Shopify.
What is Private Labeling & How Does This Work
A manufacturer builds products and a third party sells those products under a different brand name. This scenario is called private labeling.
The company that sells the products under a different brand name is responsible for marketing and pricing the products. This company is called the private label seller. But it is the manufacturer who maintains the quality of the products.
One of the reasons why merchants prefer private labeling is to avoid the complexities of manufacturing the products. They are more interested in retailing and branding the products.
Pros & Cons of Selling Private Label Products
The private label business model has some pros and cons. Before you start selling private label products on Shopify, explore the following pros and cons of this business model –
Pros
Once a merchant goes for private labeling can create his own brand and value. 

Private label entrepreneurs build a direct relationship with the manufacturer. As a result, they can order some customized quality of the product. 

A private label seller can change its marketing policy or pricing of the products faster based on the customers' reviews and requirements. This immediate action can save them from low sales.

Private label sellers can fluctuate the product price and experiment with different product prices to maximize their profit margin.

Private labeling is a way of establishing one's own identity, differentiating from competitors, and having more control over the branding and marketing strategy.
Cons 
Besides the advantages, selling private label products has some disadvantages. A few of them are –
Sometimes it becomes challenging to find the right manufacturers according to the business requirements and demands.

Delays in finding the right manufacturers will affect the business profitability at the start. 

Maximum manufacturers apply the minimum order (MOQ) restrictions. So, you might not have the freedom to order the exact quantity you want.
Step By Step Guideline To Start Selling Private Label Products On Shopify
Success in private label business model depends on some significant factors. Without following some proven strategies would make your time and money go in vein. Follow the below proven steps to start selling private-label products on Shopify –
#1. Find The Right Product To Sell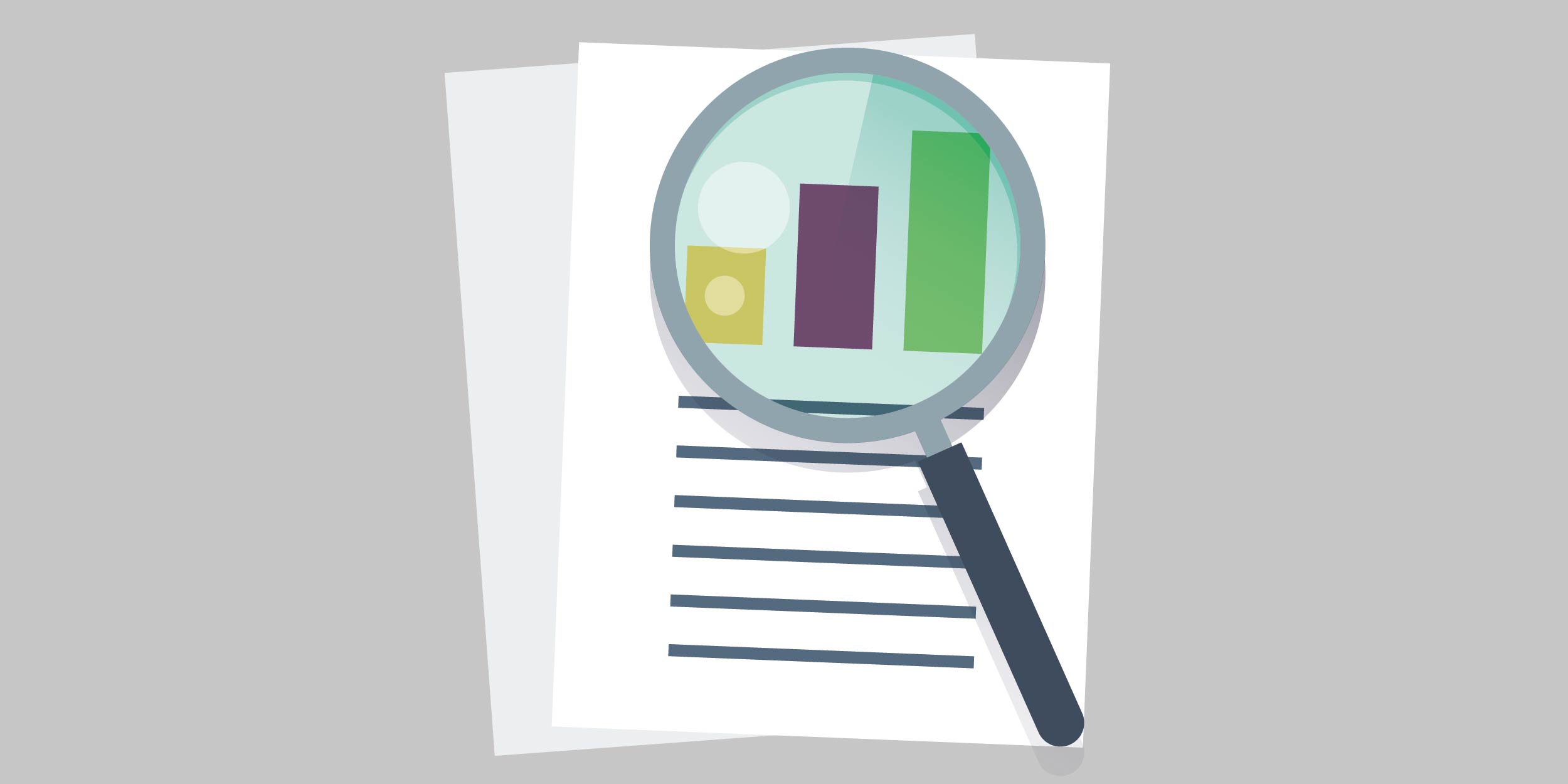 When you decide to build your business with private-label products, the first challenge is to find the right niche for your business. A few things to consider before you select your niche for private labeling – 
Find the market demand for the product. If you choose something that has less market demand,  chances are you will not get satisfactory sales. 

Go for competitors' analysis. Choosing a product with high demand in the market with minimal competition will help your business grow faster.

Prioritize your passion. Find out your interests. The best niche you will get if you choose something from your own experience.
#2. Find the Right Manufacturer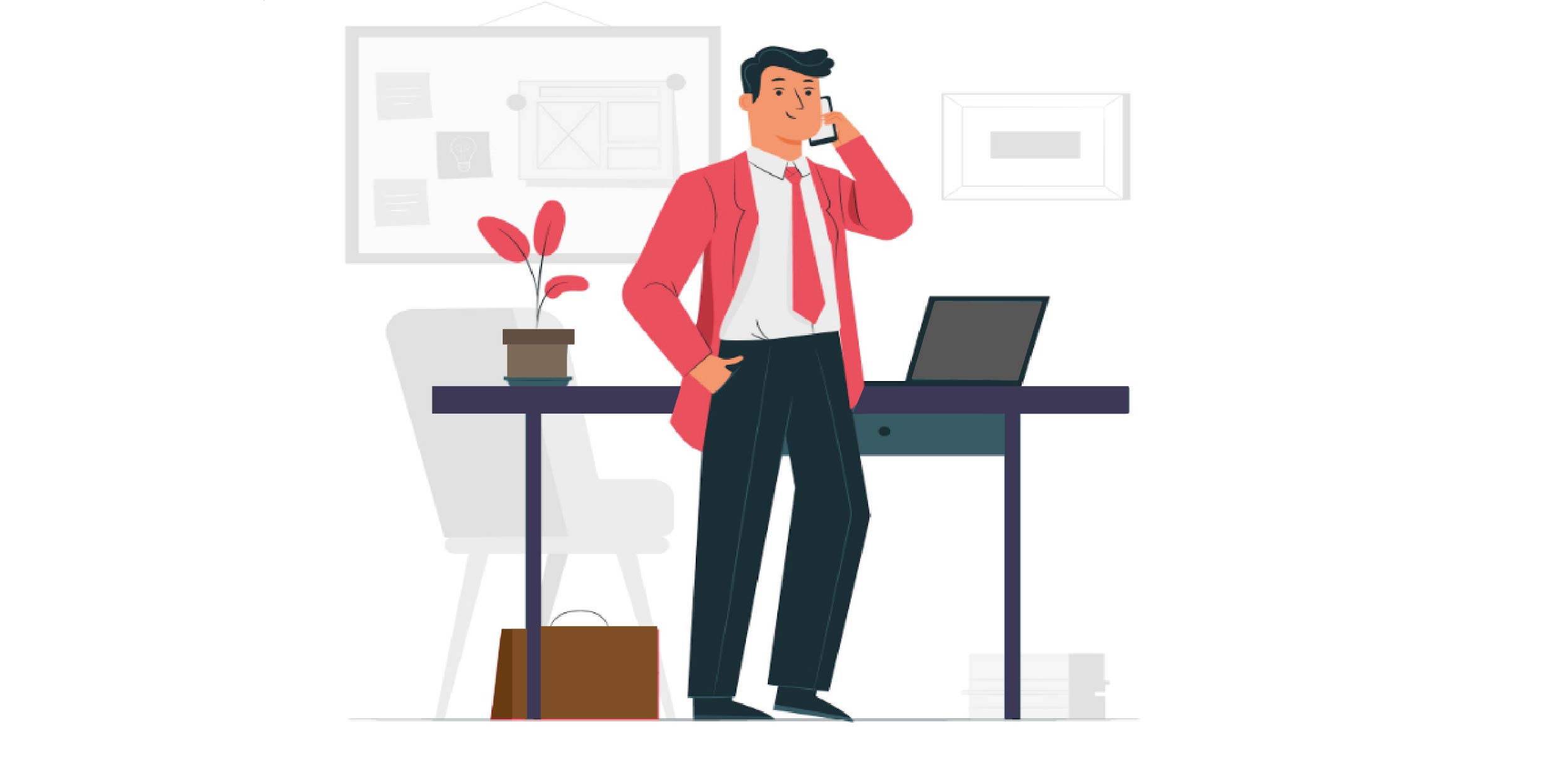 Once you have chosen your niche, it's time to find the right manufacturer. Make a list of the manufacturers. Before making any agreement, make sure you make conversations with several manufacturers and choose the right one based on your requirements and budget. Besides, consider the following things – 
Check whether the manufacturer is responsive or not. Imagine a scenario, you require more products and are trying to communicate with the manufacturer but the manufacturer responds slowly. It will affect your business negatively.

Try to research the manufacturer's reputation. Check their reviews and know what people are sarong about them.

Talk to your manufacturer about the price clearly.

Before placing a large order, request a sample first. It will help you to ensure the quality of the product.
#3. Build Your Brand
A business logo represents your company brand. Make a catchy logo for your business. If you do not want to hire a designer, you can make a professional logo online. You do not have to be a professional graphic designer for that. With online tools like Canva, Pixlr, Adobe Spark, and others, you can build a logo for your business without being a professional designer.
#4. Build Your Online Store & Optimize it
Now that you have chosen your niche and product manufacturer. You have given a brand name and built a logo. It's time to build your store on the Shopify eCommerce platform. You need to sign up for your Shopify store and choose any free theme or paid theme. Customize your theme. While building your Shopify store consider the following points –
Take clear and quality pictures of your products and upload them on your website.

If a product comes with multiple variations,

display all product variations on a single product page

. This will save your customers valuable time in case of bulk ordering.

Customize your theme, if requires, take help from experts. Make your brand shine online.
#5. Adding Products & Marketing Your Store
While adding products to your Shopify store, make sure the product descriptions are having enough information about the product. Along with describing all the important features of your product, upload quality images of the products. Offer standard pricing and ensure that you are not outpricing your customers. If you offer your customers to personalize their own product, you should add a dynamic pricing display on the product page so that customers can see how much they have to pay. 
Now that you have a ready store with private-label products, you need to drive traffic to your store. You can go for paid advertising on different social media. You can do email marketing, content marketing, SEO, and other loyalty programs.
Private Label Product Ideas
There are many options in case of choosing private label products. Below are some of the top categories of private-label products you can choose from –
Apparel & Accessories –

Women's jeans, women's yoga pants, men's dress socks, men's dress shoes, shorts for men, etc.

Cosmetics –

facial cleanser, eye cream, sunscreen, moisturizer, CBD face oil, hyaluronic acid, etc.

Hair care –

Hair spray, dry shampoo, hair gel, hair wax, curl-enhancing cream, etc.

Food Items –

cakes, organic foods, non-dairy products, soup, etc.

Baby products –

baby clothing and accessories, nursery and bedding items, baby care products, educational toys & games, etc.

Outdoor & sports products –

camping & hiking gear, fitness & exercise equipment, cycling accessories, water sports gear (swimming, surfing, etc).

Final Words
Selling private label products on Shopify is a preferable choice for many entrepreneurs. Because they do not have to spend money and time on designing and manufacturing the products themselves.
Besides choosing the right product, you might need to optimize your Shopify store so that your customers can place orders easily and smoothly. This optimization will save your customers valuable time when they place bulk orders from your product page and they will be your loyal customers.