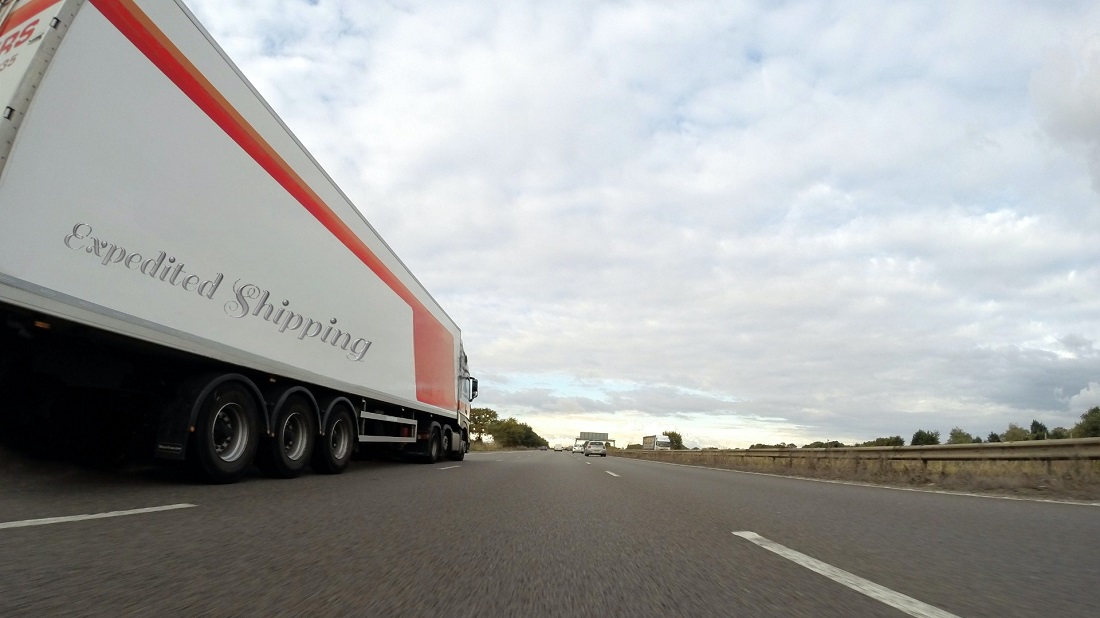 Shipping time is essential for any Shopify merchant. Customers expect a quick delivery. 60% of global customers expect same-day, next-day, or two-day delivery.
It is difficult for small businesses with less infrastructure and resources to fulfill this demand but not impossible for them.
In this article, you will learn about some of the top considerations when it comes to implementing expedited shipping on Shopify and whether is it worth it for Shopify merchants to offer expedited shipping services. 
What is Expedited Shipping
Expedited shipping means faster delivery of freights than usual time. It is the process of prioritizing the shipments for speedier delivery. This is faster than the standard delivery.
Expedited shipping costs more than standard shipping as it is quicker than standard delivery. Couriers might use different names for this service. For instance – same-day shipping, next-day delivery, priority mail, etc.
Merits Of Expedited Shipping On Shopify (For Merchants)
If you are expecting high customer satisfaction, offer expedited shipping. Expedited shipping uses the fastest routes to reach products to customers. 
Discover more benefits of expedited shipping –
Faster Delivery –

It reduces the customers waiting time by ensuring non-stop transportation and reaching their destination using the shortest path.
Reduces the risk of theft & damage –

It reduces the risk of theft as expedited shipping does not make any stops. Making multiple stops during delivery increases the risk of theft or damage.
Delivering perishable goods in due time –

Expedited shipping ensures that they are delivered to the destination promptly to remain viable.
Expedited shipping might create an improved customer service experience as it decreases the transit time. It also ensures the transparency of the delivery process.
Demerits Of Offering Expedited Shipping On Shopify (For Merchants)
The main cons of expedited shipping service are –
It is costlier than regular shipping services. So, compare costs and find the most convenient one among all the couriers.

There are accidents or risk factors like a plane falling down with your cargo or a truck accident due to a slippery road. So, read carefully about how these situations are going to be dealt with when you make a contract with any 3pl. 
What To Consider While Offering Expedited Shipping On Shopify
Most third-party logistics (3PL) providers will demand a higher fee for providing the expedited shipping service. So, Shopify merchants need to consider some essential factors before offering expedited shipping. 
#1. Apply Minimum Order Quantity (MOQ) Restrictions On Shopify
One of the strategic ways to stay profitable by offering expedited shipping is to apply MOQ restrictions. If you do not know about MOQ restriction then see the details here. 
You can also offer free expedited shipping, in that case, set an MOQ restriction greater than the AOV ( Average Order Value). This requirement of spending a minimum amount for getting the free expedited shipping offer will increase your AOV of sales.
You can apply MOQ restrictions in two different ways –
Hire Shopify developers –

Hiring an expert is a little bit costlier process but you will get exactly what you want. Do prior research about your budget and how you will implement the MOQ restrictions before hiring a Shopify expert. You can hire a Shopify expert from

here.
Use Shopify App –

Using a Shopify MOQ app can be an easy solution to apply MOQ restrictions. Shopify apps allow you to apply MOQ without any coding knowledge and with just a few clicks. You can use the

Shopify MOQ app

which offers a 3-day free trial.
#2. Choose a third-party logistics provider (3pl) with multiple fulfillment centers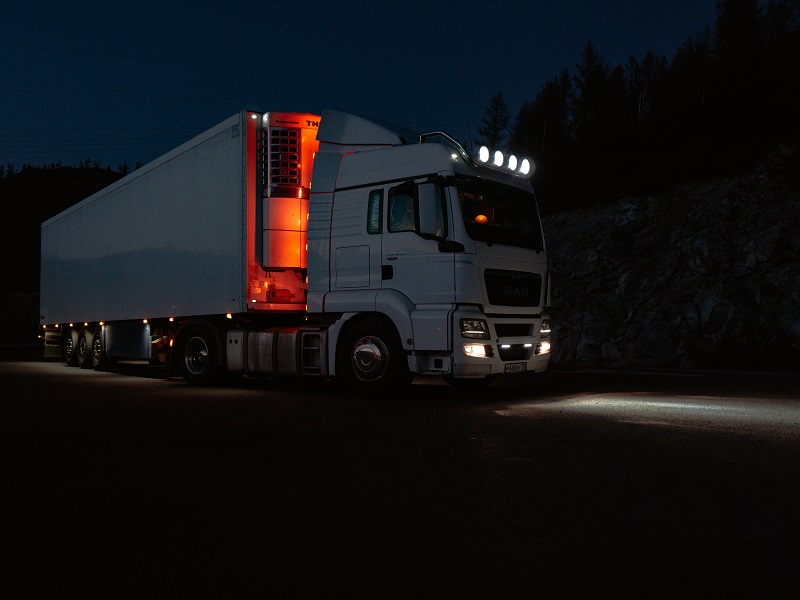 Choosing the right third-party logistics provider (3pl) can make a huge difference in your business. Trust your freight with an experienced logistics provider capable of providing reliable logistics in all sizes, shapes, and time zones.
Well, sometimes you might think that using more warehouses will increase complexities. But in reality, choosing a 3pl with multiple fulfillment centers is advantageous and will reduce your costs on order fulfillment. 
In the case of expedited shipping, reaching target customers with faster delivery is the first priority. Moreover, it is certain that you will have customers in different geographic locations. When a 3pl has fulfillment centers near your target customers, it will be easier to ensure expedited delivery and this will also reduce your cost.
So, choose a 3pl with multiple fulfillment centers.
#3. Know The Suitable Products To Offer Expedited shipping
You can offer expedited shipping for any product. However, there are some products better suited for this shipping process. Know about the products that have expedited shipping demands –
Medical Products – Pharmaceutical products require to be delivered faster. Also, expedited shipping is essential to keep the integrity of some medical products (requiring refrigerated storage). So, offer this shipping service for medical products.
Perishable Food Item – Some food items do not last long and they lose their value when it takes a long time to reach the destination. Even, if you use special vans for these food items, customers prefer to get them as early as possible. Offer expedited shipping for these food items.
B2B (Business To Business) Items – Sometimes businesses require to send products to their customers quickly. If you are a supplier to these businesses, offer expedited shipping for them. This will improve your business reputation and you will get more loyal customers.
Floral Item – Bouquets and wreaths have limited shelf-life. Offer expedited shipping for these kinds of floral items so that they do not wilt or lose their appeal. So, customers will get products in suitable condition and you will get some happy customers. 
Expedited Shipping Cost
Expedited shipping is costlier than standard shipping. Usually, the exact cost depends on the weight and dimensions of the products. It also depends on the destination distance. However, expedited shipping costs vary for different couriers. Here are some of them (assuming 1 pound weight for packages and 1-2 shipping zones) –
| | |
| --- | --- |
| Courier services | Starting Price for the package |
| UPS Next Day Air Saver | $31.54 |
| UPS 2nd Day Air | $21.23 |
| USPS Priority Mail Express (Next-Day to 2-Day) | $26.95 |
| FedEx 2-Day | $21.02 |
| FedEx Priority Overnight | $34.14 |
| FedEx First Overnight | $65.14 |
Shipping costs for heavier and long-distance products will be higher than the cost mentioned above.
Final Words
In short, expedited shipping comes at a high cost as it is faster than the regular shipping process. For all the merchants expedited shipping on Shopify might not make monetary sense.
However, offering expedited shipping in Shopify to orders that hit a minimum Order Quantity (MOQ) limit will keep merchants steady with a satisfactory profit margin.