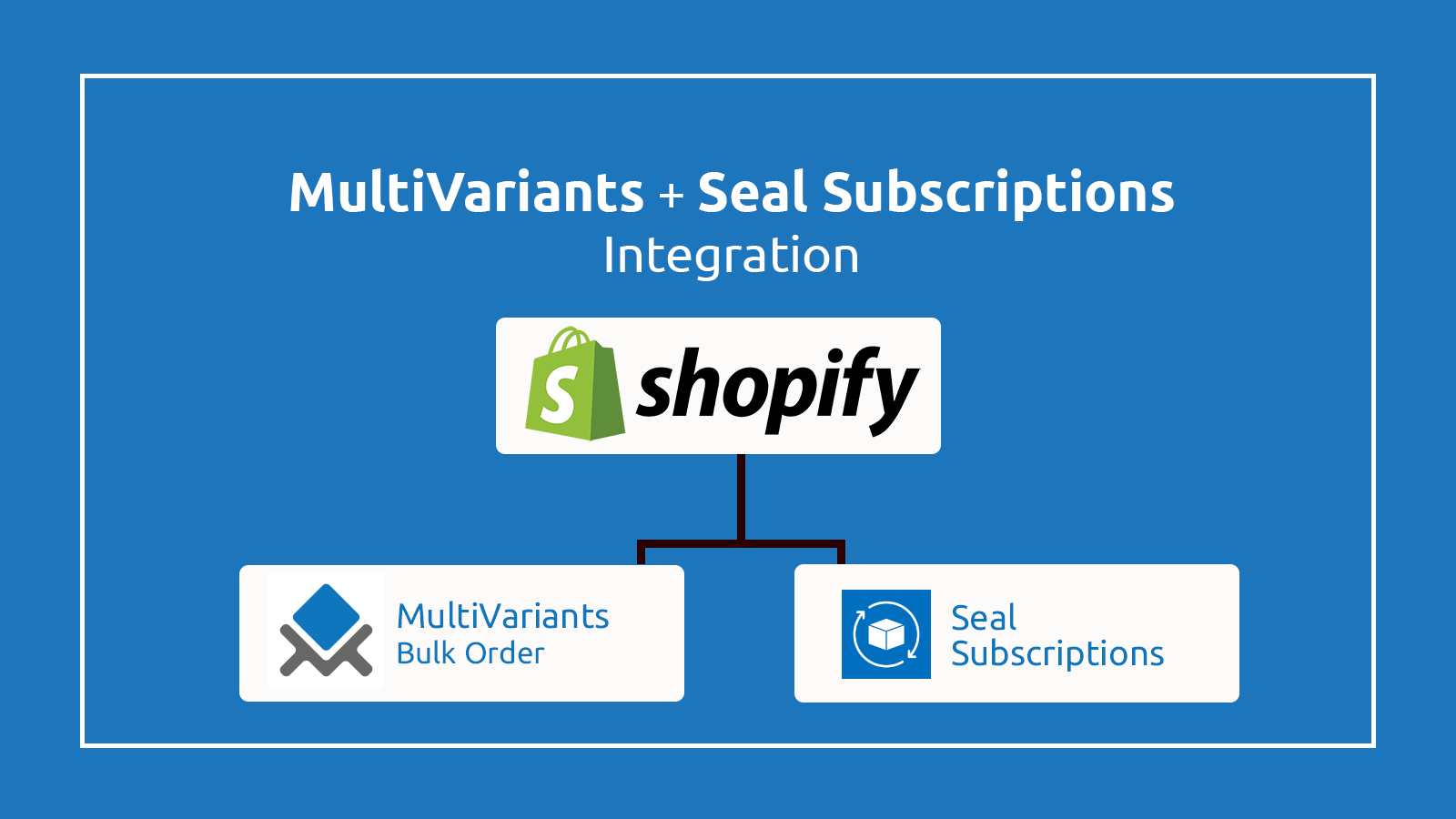 Selling products in a subscription model into your Shopify store?
Want to sell in bulk with multiple variant options?
MultiVariants Bulk Order is now integrated with Seal Subscriptions (Shopify app) to make your order process easy and retain your customers by offering bulk variant ordering in a subscription model.
For example, you are selling grocery items online with your Shopify store and you want to allow your customers to order multiple items (variants) at the same time. Besides that, you want to provide your customers an option to subscribe to those items on a weekly or monthly basis.
Here's an example to make it more clear:
You are selling ready-to-cook chicken in different processes/flavors like Raw, Tandoori, Tikka, Fried, Rosemary, Hot & Spicy, and Jerk. You know your customers require these items or some of them regularly (weekly or monthly) and you want to make the order process easy for your customers. They will be able to order chicken in different processes/flavors, but at the same time, you do not want them to place an order again and again every week/month.
The solution is here for your business when it comes together MultiVariants+Seal Subscriptions Shopify app.
You do not need to anything manual. If you have both apps installed and configured for products, they will automatically work together.