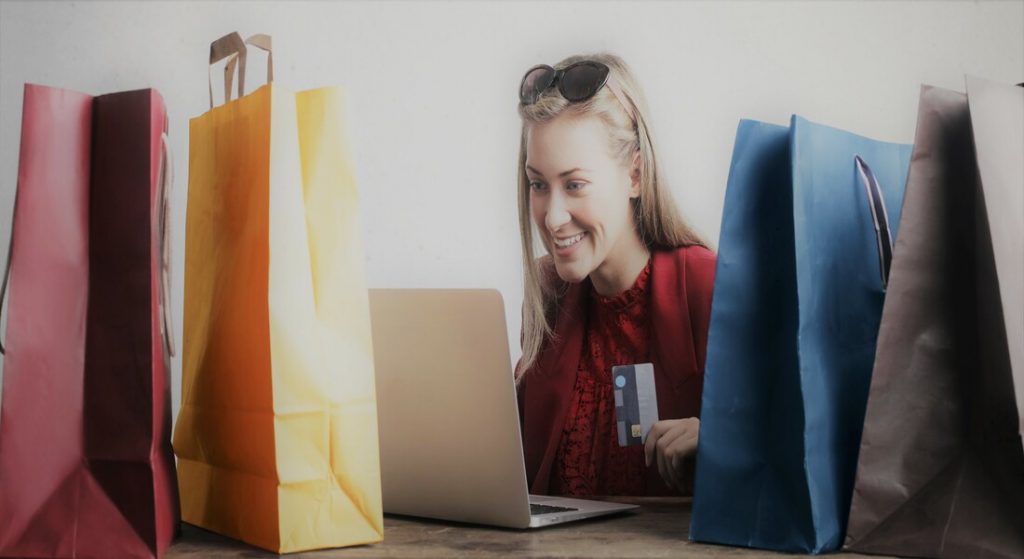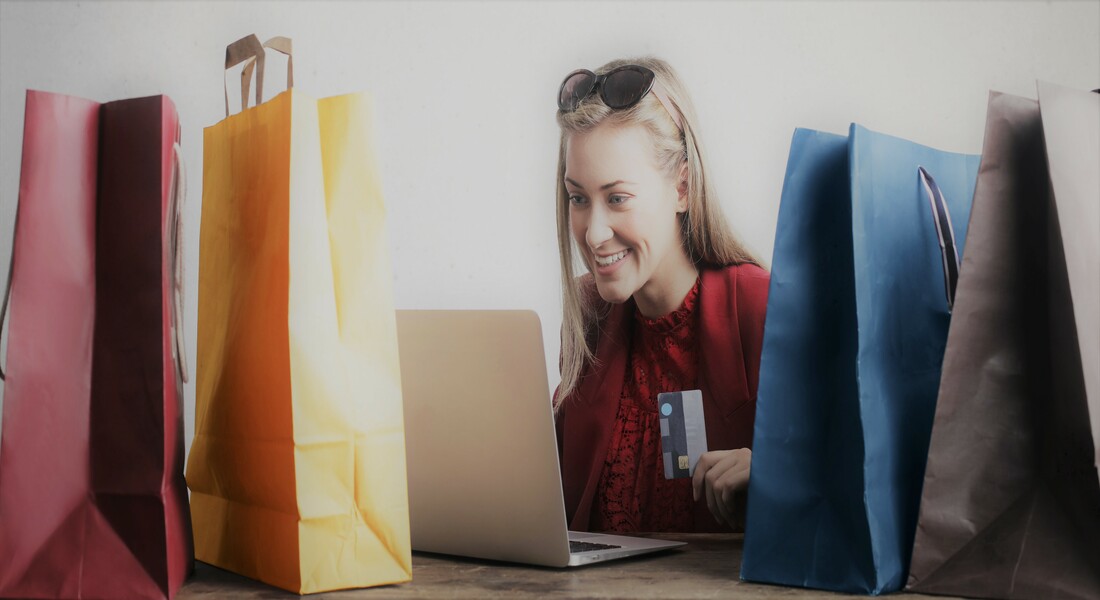 Free shipping is becoming a more popular option for eCommerce buyers nowadays because it eliminates an additional shipping fee for a customer.
Some online retailers consider free shipping a competitive step for their business, even a few retailers spend their money on free shipping to continue.
But still, many merchants did not pay much attention to the method of free shipping, according to Digital Commerce 360. Only 17.5% of online merchants provide free delivery, which is very low. As the expectations of customers are rising day by day, so free shipping facilities are rising too.
But what is the motto behind offering free shipping? Does Free Shipping Increase Sales? In this article, we will try to find the answer: Does free shipping increase sales? or not.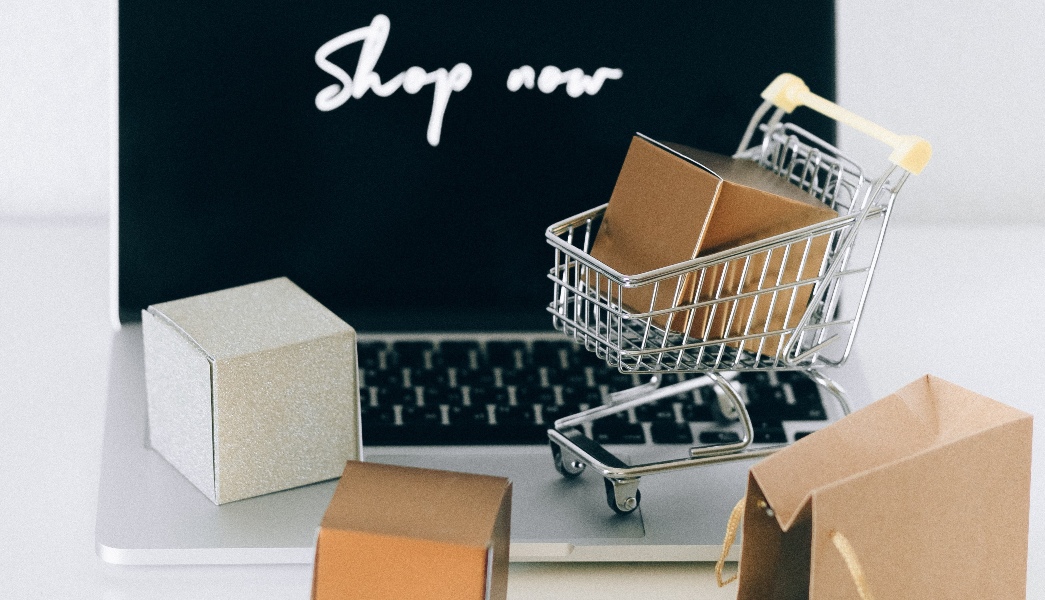 Free Shipping Increase Sales: If Yes, Then How?
Free shipping is a popular option among customers with increased sales. There is a lot of statistical data or survey results available that directly support free shipping.
According to Business Insider, in the first quarter of 2014, 58% of e-commerce transactions in the United States included free shipping. On the other hand, only 48% of transactions with free delivery were available a year ago.
Free shipping offers have been reported to increase sales conversions and revenue, and here are some more reported results about free shipping:
According to Brandon Eley, owner of 2 Big Feet, he increased his conversion rate by 50% in 2012 because of free shipping.
According to Redoor, orders climbed by 90% with a 96% confidence when clients were given the free shipping offer. Furthermore, the company's average order value (AOV) increased by 7.32%.
In a 2010 survey, 93% of respondents claimed that free shipping encouraged them to purchase more items online.
A free delivery offer resulted in a 48% boost in customer retention.
Let's have a look at the types of free shipping.
Types of Free Shipping
Knowing about some common categories of free shipping models will help your e-commerce site generate more cash:
Program based
Time-based
Geo-specific
Item-Based
Amount-Based
Program-based: Here, free shipping is available for those, who become engaged in a certain program, such as a loyalty program. But, if you provide free delivery for all of your consumers, then you might fail to identify your loyal customers.
Time-based: Time-based sellers offer free shipping for a limited time. Offering free delivery throughout the holiday season or on special days, such as Valentine's Day, is an example of time-based free shipping.
Geo-specific: Sometimes eCommerce provides free delivery based on the customer's location. Customers in their city, state, or country may be eligible for free shipping through the platform.
Item-Based: Offering free delivery for certain items in your inventory is called "item-based free shipping." This is the case with items that have a strong profit margin.
Amount-Based: Amount-based free shipping is very common among eCommerce retailers. For example, Amazon offers free shipping on orders of $25 or more for certain items. But how does free shipping work?
The Working Process of Free Shipping
Free shipping boosts eCommerce business revenue. According to Comscore, 77% of shoppers checked the free shipping option before shopping, and 60% added items to their shopping cart to be eligible for free shipping.
Now you can ask how free shipping works to increase sales. Some vendors have a min/max order requirement, or some customer wants to buy products in bulk, in such case customers wants to enjoy free shipping to cut extra money.
Additionally, some free shipping offers are sustained for a limited time. Free shipping depends on the physiology of the business owner and is designed in a way that can attract customers. As a result, there is no particular rule for free shipping.
Controlling Free Shipping Costs
Price competition is very common among online sellers who sell commodity products by compressing margins and following a "racing to the bottom" approach.
A "race to the bottom" refers to increased competition between countries, states, or businesses. Product quality can be compromised here to achieve a competitive benefit.
In these price competition circumstances, merchants often feel helpless, and there is no way to influence the competition by setting a new price.
In this case, free shipping expenses can be managed by taking steps to minimize delivery costs dramatically. For example, controlling transportation costs could help a business person reclaim margin.
Here are a few more examples of balancing free shipping costs:
A merchant can hire a "fulfillment service provider" to cut the distance between packaging costs. Moreover, he can limit the free shipping offer to nearby customers. Similarly, choosing the best shipping service level can help a merchant send cross-country deliveries at a low cost. Lastly, offering free shipping for bulk orders and reducing package size can also minimize delivery costs for the customer.
Is Free Shipping Needed?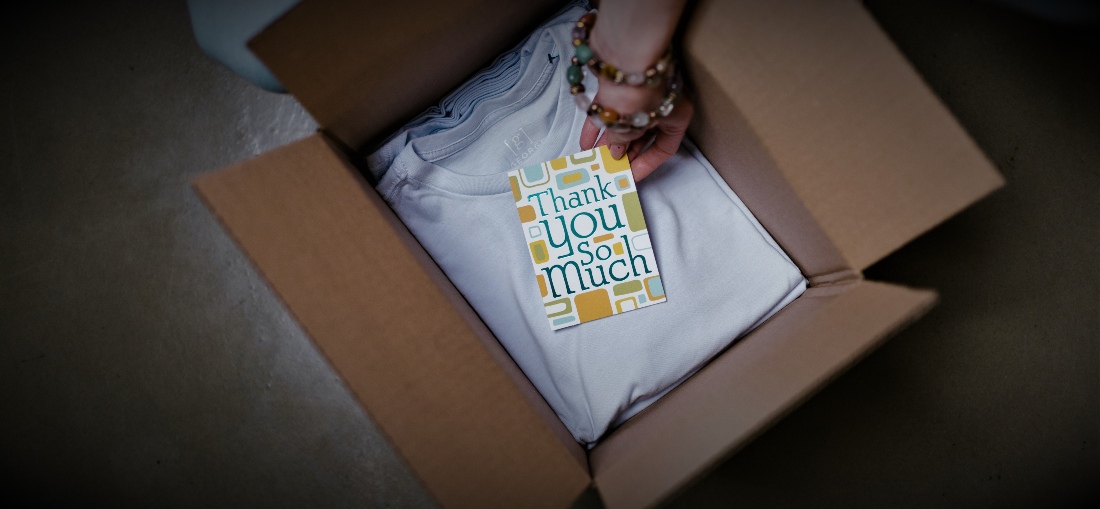 According to UPS Capital, 54% of shoppers are more inclined to take action when they receive a free shipping offer via email, and 44% of shoppers search for free shipping promo codes during shopping.
Therefore, it is unclear whether free delivery helps retain customers or not. Many marketers believe there is a communication gap between client retention and offering free shipping. But, according to some reports, free shipping is merely a perception. On the other hand, according to Wordstem, free shipping encourages 79% of US consumers to buy products online.
Although free shipping is not only beneficial to customers, it is also beneficial to businesses too. Brand loyalty and awareness are related to free shipping. It also boosts conversion rates and order value.
But still, if you are not interested in offering free shipping, then offering a discount is a good option.
Benefits of Free Shipping to Increase Sales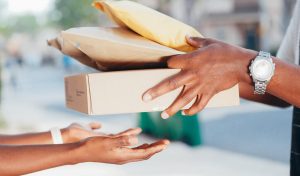 Customers are attracted to free shipping, When a buyer comes to a shop, an extra few dollars in shipping expenses may demotivate them to buy something.
Sometimes free shipping is enough to convince consumers to purchase the item, particularly if it is a low-cost item. Even if you raise the product's price, the attraction of free shipping is difficult to ignore.
There are a few benefits to free shipping:
Benefit 1: It Increases The Average Order Value
If you can't offer free shipping to everyone, set a minimum shipping amount. Businesses can simply increase AOV by encouraging customers to qualify for free shipping.
Benefit 2: Free Shipping Polish Customer
Experience
To help customers meet the "shipping threshold," businesses can recommend bestsellers, and new arrivals, or suggest top sellers boost sales. By doing this, businesses can promote products to increase CRO and CTR.
But sometimes discounts can work better than free shipping. For example, Shopify Delivery offers lower carrier rates if you're selling in the United States, Canada, or Australia, whether you offer free shipping or not.
Benefit 3: Increases Brand Awareness
Free delivery is connected to consumer psychology, forming an emotional bond between online buyers and merchants to increase brand value. Customers who are emotionally attached to a brand will suggest others buy it.
Benefit 4: Reduces Coupon Tampering
According to coupon statistics, 51% of customers look for coupons online before making a purchase. If an online company does not offer unique coupon codes, then buyers may be able to uncover other promo codes while looking for a shipping discount.
By removing or cutting shipping costs, you can keep customers on your site longer by reducing coupon hacking and cart turnover.
Benefit 5: It Lower the Rejection Rate
Use free shipping at the point of abandonment when customers are leaving your site in search of coupons or better prices. When you can't give all customers free shipping, this is the moment to do so. It's preferable to lose a few dollars on delivery than the entire sale.
But still, if you want to know the other effective way to market your product in eCommerce excluding free shipping, read the article.
Bottom Line
Does free shipping increase sales? The answer is yes. There is a controversy on the issue of whether free shipping is worthwhile or not. But according to many authentic survey reports, free shipping plays an important role in increasing sales of an eCommerce shop.